Meet the past presidents of Manry Rawls, LLC.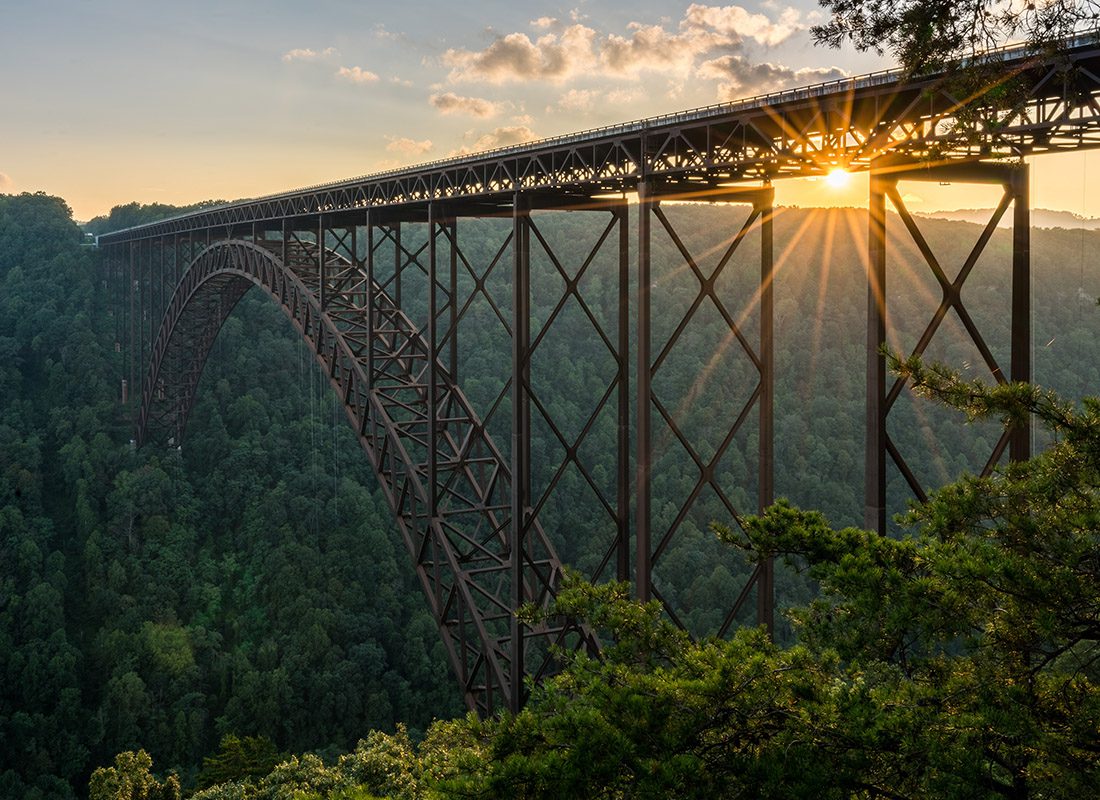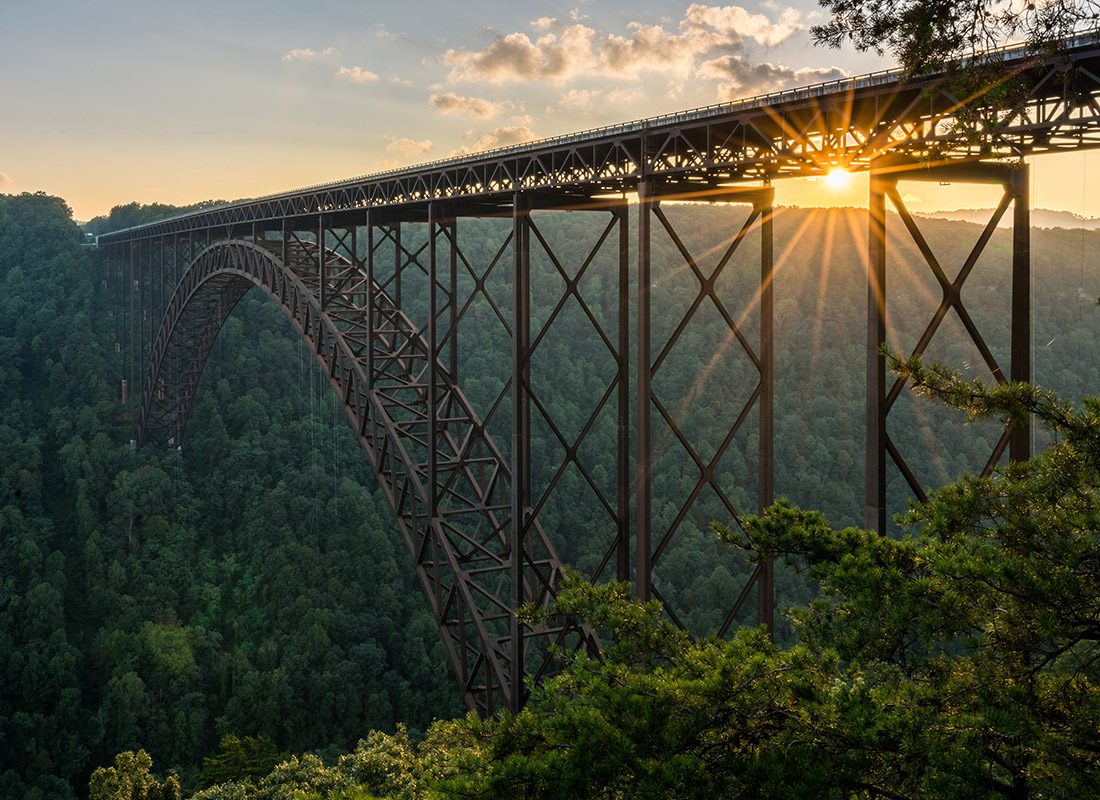 Learn more about the history of those who ran Manry Rawls, LLC over the years.
Lucius Lelius Manry 1872-1923
L. L. Manry was born in Courtland, Virginia, in 1846. On returning from service in the War Between the States, he decided that farming was not to his liking, and after several years decided to enter the insurance business. Beginning in 1872, he operated his agency from the seat of his horse-drawn sulky, which he drove through a four county area. He opened his first office over a peanut store in Franklin, VA, and later moved his office to Courtland.
Mr. Manry died in 1937 at the age of 91. He sold his last life insurance policy at the age of 88 in 1934, completing 62 years of insurance service to his community.
Wilbur J. Manry 1923-1967
Wilbur Manry joined his father in the insurance business in 1908 and took over the management of the agency in 1923. With his help, L. L. Manry & Sons grew into one of the area's largest firms by 1971 when the firm merged with R. P. Rawls and Son to become Manry Rawls Corporation. Mr. Manry retired in 1967 and lived in Courtland until his death in 1977.
Edward H. Brooks, Jr. 1967-1980
Edward Brooks, Wilbur Manry's nephew, was born in 1926 and joined the business in 1950. Mr. Brooks retired on January 30, 1986, after 36 years in the insurance business. He had been President of L. L. Manry and Sons, Inc. since Mr. Wilbur Manry's retirement in 1967. Mr. Brooks was made Chairman of the Board of Manry Rawls Corporation in 1971 and maintained an office in the Courtland branch until his death in 2004.
Louis Paschal Jervey, Jr. 1980-1988
Packy Jervey was born in 1934. He attended Virginia Military Institute and graduated from Duke University. Packy joined L. L. Manry and Sons in 1962 and was elected president in 1980. He was named Agent of the Year by the Insurance Association of Virginia for the year 1988.
Packy was active in civic and community affairs in Franklin, having served as a member and vice-chairman of the Franklin City School Board and Board of Directors for the Bank of Franklin. He coached little league football for 20 years and was a member of the Hunterdale Ruritan Club. Packy died in 1988 at age 54.
E. Warren Beale, Jr. 1988-2010
Warren Beale was named president of Manry Rawls in 1988, after being an active member of the firm since 1972. Warren retired in 2015 after many years of service and leadership. Warren is a graduate of Virginia Tech and holds the Certified Insurance Counselor designation. He has served on the board of directors of the Independent Insurance Agents of Virginia.
A lifelong resident of Courtland, VA, Warren is active in community organizations, including serving as a member of the Courtland Town Council and mayor. He is a past president of the Franklin-Southampton Chamber of Commerce, the Courtland Ruritan Club, and the Franklin-Southampton Chapter of the Virginia Tech Alumi Association. He is a past member of the board of directors of Cypress Cove Country Club, the Franklin-Southampton Chapter of the American Heart Association, Southampton Memorial Hospital and the James Camp YMCA.
Step 1

Fill out the form.

Step 2

Review your options with us.

Step 3

Get the coverage you need.
Request an Insurance Quote
"*" indicates required fields